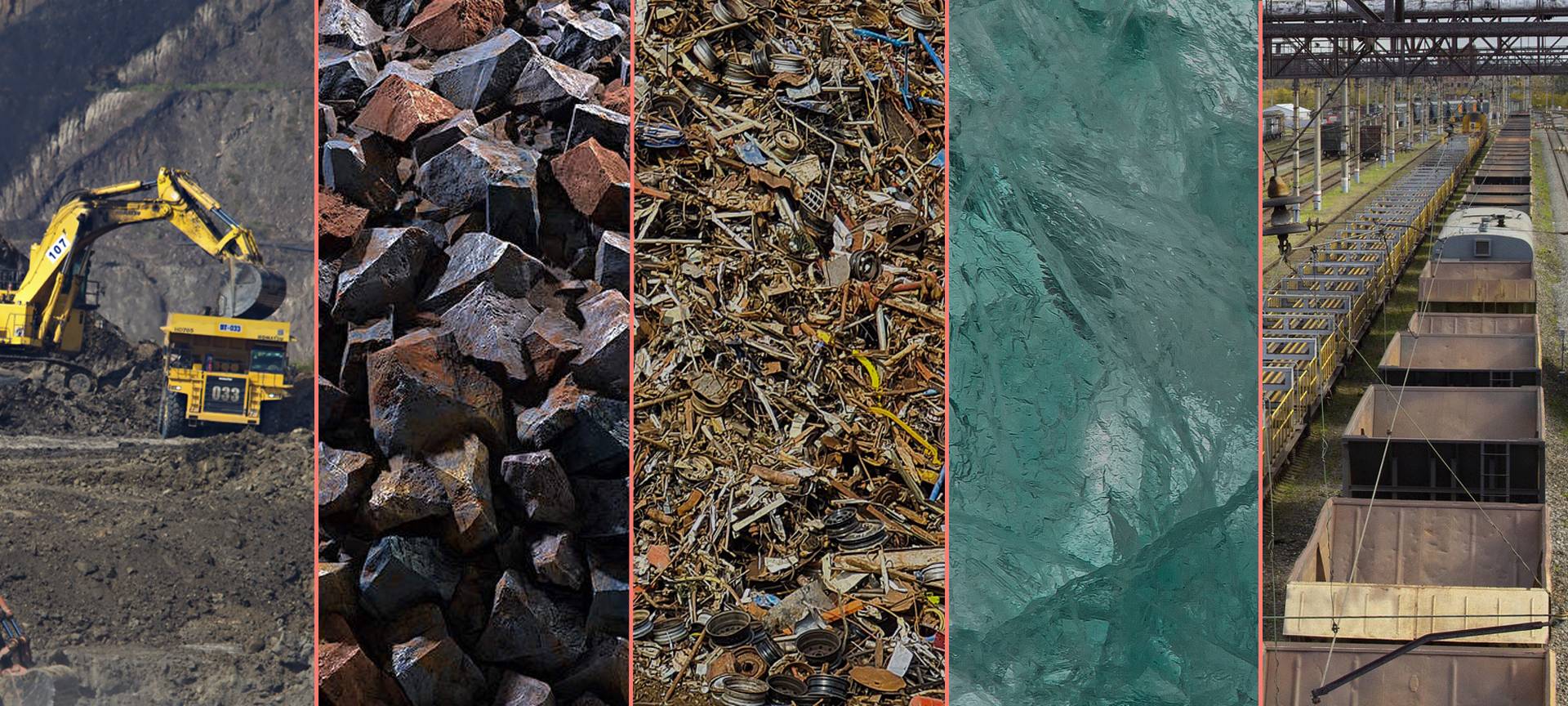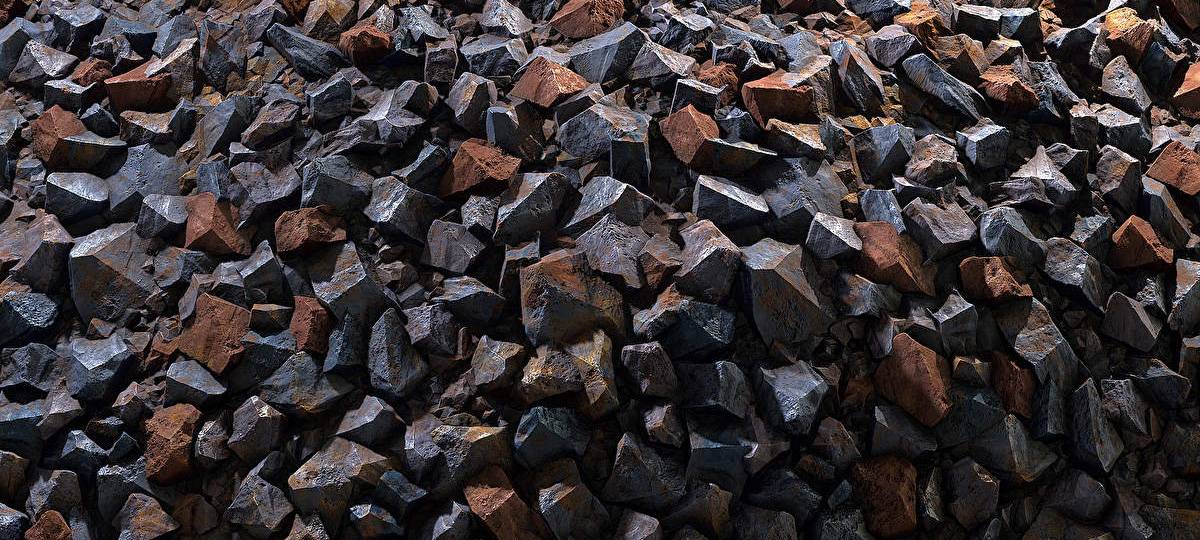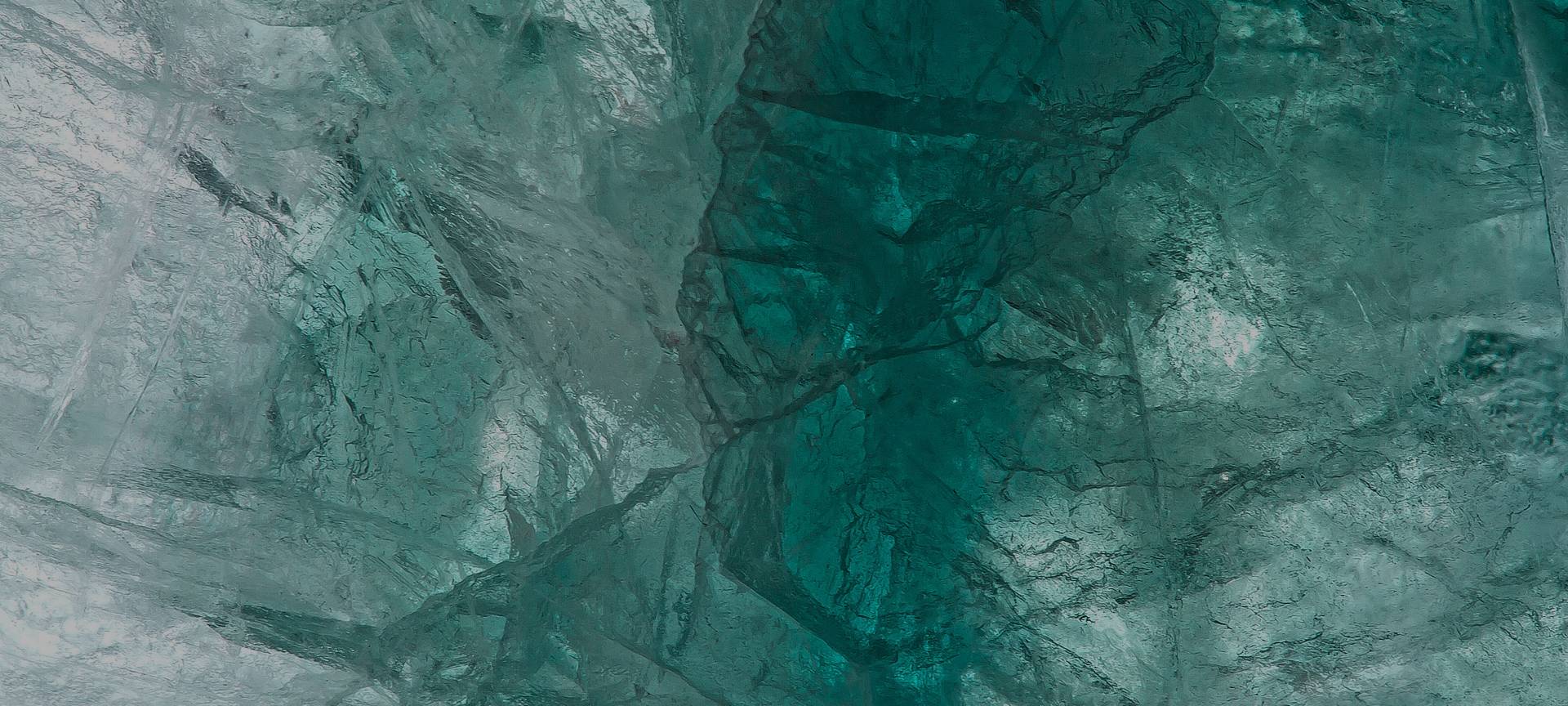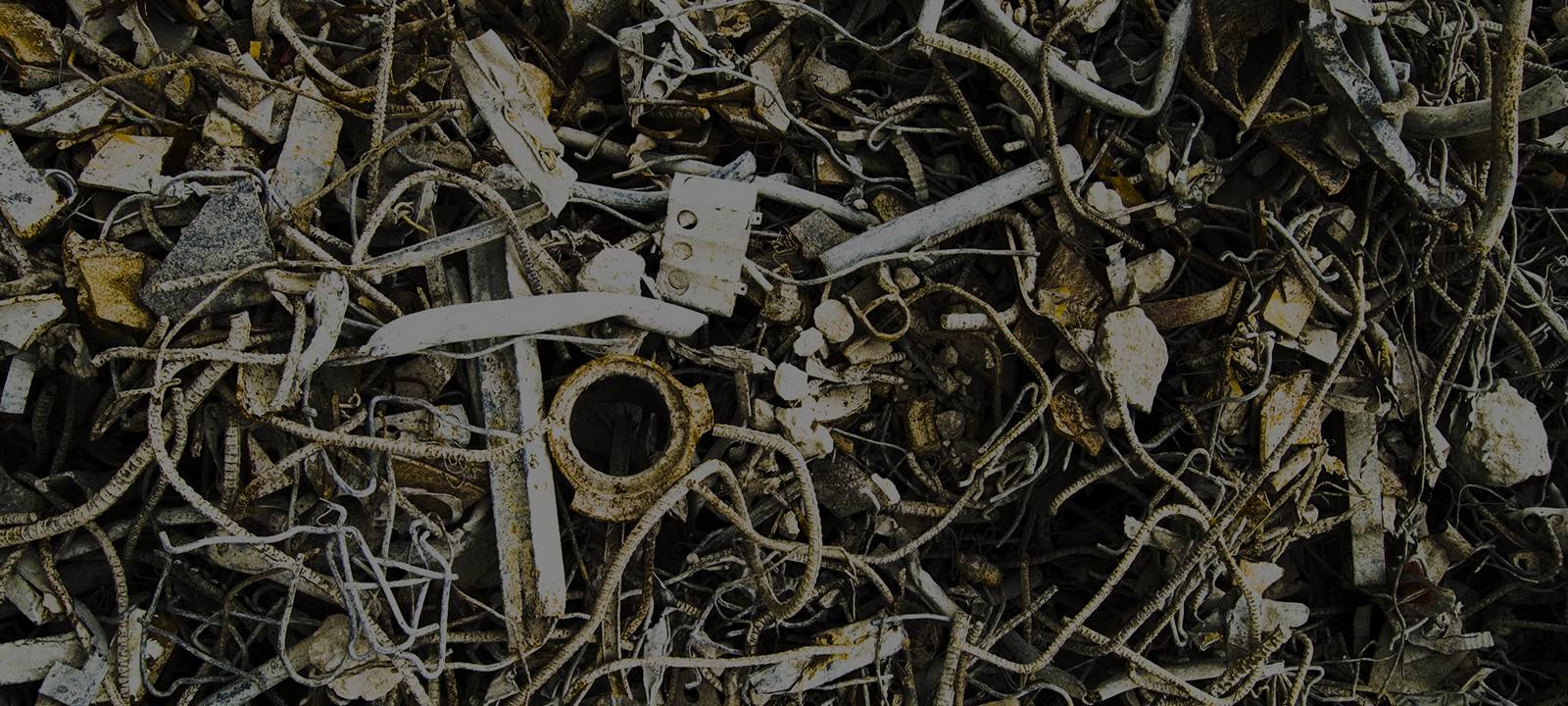 Full 1
INTELLIGENT COMPLEX SOLUTION

Full 2
Iron ore directly from mining companies

Full 3
Fluorspar concentrate supply
From the manufacturer with a guarantee of quality

Full 4
Deliveries of large consignments of ferrous scrap and mill scale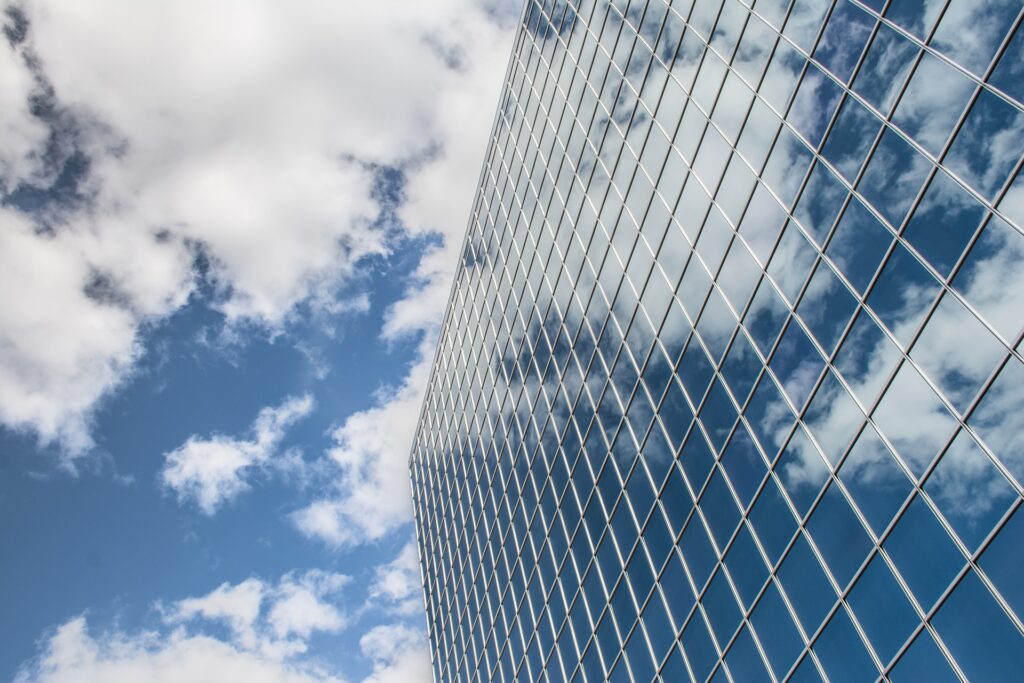 About us
Kizara Group is an international commodity, trading and service dynamically developing company incorporated in Budapest, Hungary. Our main strategy is to supply customers with a wide range of quality products at competitive prices. Our mission is to focus on business areas in which we can achieve recognized leadership and stable growth. We are committed to excellence in our operations through constant improvement of our skills.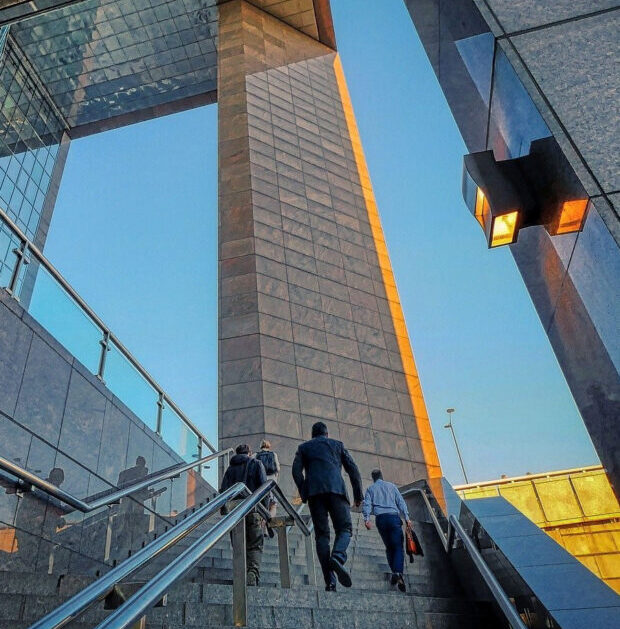 Mission
We create value for our customers by offering them products and services that respond to their specific needs and allow them to grow in their markets. Our goal is to be a reliable partner at all times and to achieve a higher penetration rate into the markets that we serve. Today, we bring our experience in global markets to our customers, supported by extensive contacts with mills in Europe and solid product knowledge. Our supply chain models include mill-to-customer, mill-to-warehouse-to customer. We offer customized financing and logistics services to both our customers and suppliers, and we take a considerate and secure approach to transactions. Our business development team is continuously looking for and evaluating new trade and investment opportunities to extend our market offerings.
Activities

Iron ore supply
---
We are an authorized distributor of iron ore from mining companies. This is a guarantee of consistent quality and controlled delivery times.

Flourspar concentrate supply
---
From the manufacturer with a guarantee of quality.
Ferrous scrap supply
---
We can collect and form large quantities of iron scrap and scale, depending on the needs of our partners.
Logistics and forwarding
---
We provide services for the organization of rail, road and river (Danube) transportation through the territory of Hungary.
Innovation
---
We can competently accompany the development and implementation of projects for the processing and enrichment of metallurgical raw materials.
Consulting
---
We will provide you with up-to-date information and analysis on issues related to the acquisition of metallurgical raw materials and logistics in the EU, Ukraine and Russia.
Contacts
Hungary, 1094 Budapest, Ferenc tér, 1, 3.3
email: info@kizara.hu